Reducing Injuries with Chiropractic Treatment
Most chiropractic patients will attest to its effectiveness in healing their bodily injuries. Their range of motion returns to normal, they no longer experience chronic pain, and they are more energized and ready to tackle their regular routines.
But, did you know that there are also things you can do to avoid further injuries in the future? Here are a few examples:
Get Your Body Moving
Stay active, whether it's exercising, playing sports, or simply taking daily walks (try to avoid slip & falls though). This will give your body strength and energy. You can also make everyday activities more healthy by doing things like taking the stairs instead of the elevator.
Stay Hydrated
Drink lots of water every day. Water refreshes your body and keeps it functioning at its maximum capacity. That makes it stronger and more resilient.
Eat Healthily
Focus on eating well-balanced meals to give your body more energy and all of the different vitamins and minerals it needs. Eat more fruits and vegetables, as well lean meats.
Be Prudent
Be mindful of what you're doing to avoid unnecessary accidents. Stay alert when you are driving, keep your eyes focused when walking, take care when you're on slippery surfaces, don't try to do too many activities simultaneously, etc.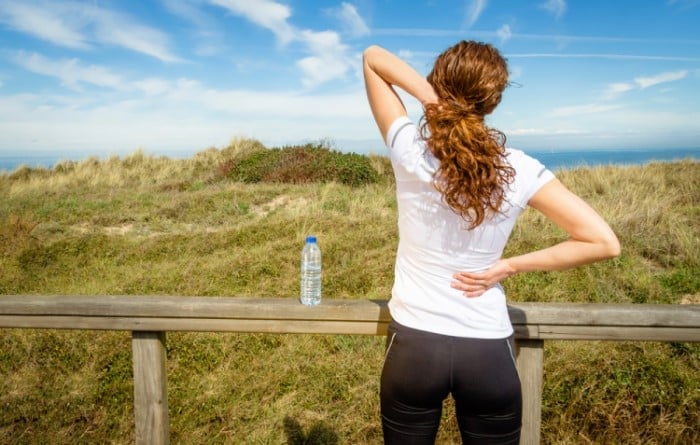 Contact Momentum Medical Today
Talk to your chiropractor about healthy programs. Your chiropractor can teach you how to live a healthier lifestyle by providing information about healthy foods, natural supplements, exercise regimens, and other chiropractic tips.