As a licensed motorist living in Florida, it is important to understand PIP Insurance. Based on Florida law, every vehicle owner must have at least $10,000 worth of Personal Injury Protection insurance. This insurance is offered through the vehicle owner's auto insurance policy.
PIP benefits are paid out regardless who is at fault for the accident. Accident victims will have 80% of their medical bills covered and 60% of their lost wages reimbursed, up to the maximum payout of $10,000. The remaining expenses and losses are paid out of the victim's pocket.
What is PIP Insurance?
PIP stands for personal insurance protection or personal injury protection. PIP insurance is a requirement in Florida. Personal Injury Protection insurance is a no-fault car insurance policy. It provides drivers with guaranteed benefits after an accident for medical bills and lost wages. Personal Insurance Protection was created as a way to expedite accident injury claims.
Please schedule an appointment with our experienced staff within 14 DAYS of your motor vehicle accident in order to help ensure that you receive your PIP insurance benefits, and avoid having to potentially pay for all of your medical care out of pocket.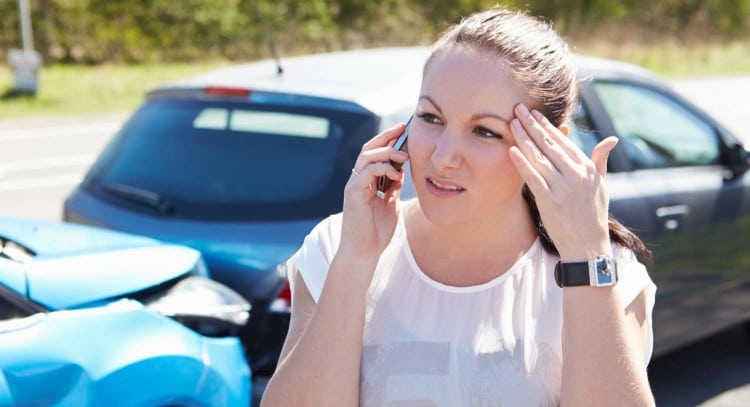 Personal Injury Protection
According to Nationwide, the "80% of medical and other expenses" may include "medical treatment of the injuries suffered by you and your passengers as well as medical expenses you might incur if injured as a passenger in another car or as a pedestrian."
PIP Insurance and Your Medical Care
At Momentum Medical, we are here to help you with any questions you may have about how your PIP Insurance will affect your ability to receive care. We will also be able to help you diagnose any health issues that you may have incurred as a result of your car accident injury, which could prove vital in your case against a potentially negligent driver, if you decide to seek legal representation for your accident.
Please schedule an appointment with our experienced staff within 14 DAYS of your car accident.